I'm obviously getting ahead of myself and thinking about my Autumn Winter wardrobe a little early because all I can think about are buying a new leather biker jacket and some skinny trousers! Here are some leather items I'm loving...




Rachel Weisz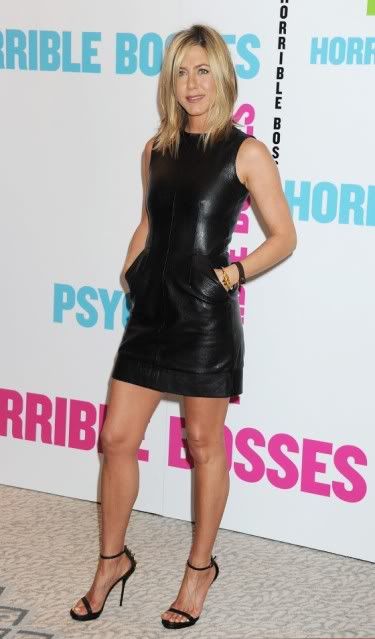 Jennifer Anniston, Horrible Bosses Premier. Michael Kors Leather Dress $3,985 (owch!)
Todd Lynn Leather Trousers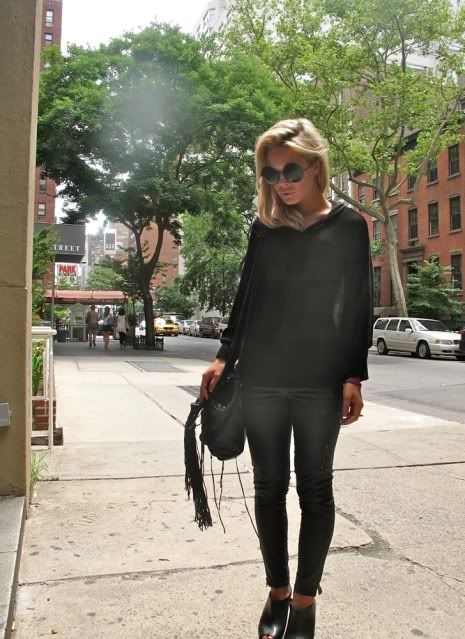 all Saints Leather Trousers, www.ulrikkelund.com (obsessed with this blog!)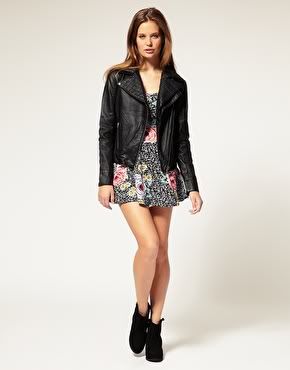 Barney's Originals Biker Jacket SALE £85 - I bought this from ASOS with their AW 20% off discount code AND I had a £25 gift voucher from my birthday so I managed to get it for £46!!! Haven't received it yet so I don't know if it fits yet. They ran out of 8s so I went for a 10... should be fine, fingers crossed!
All Saints Ashley Jacket £295
I want this SO much!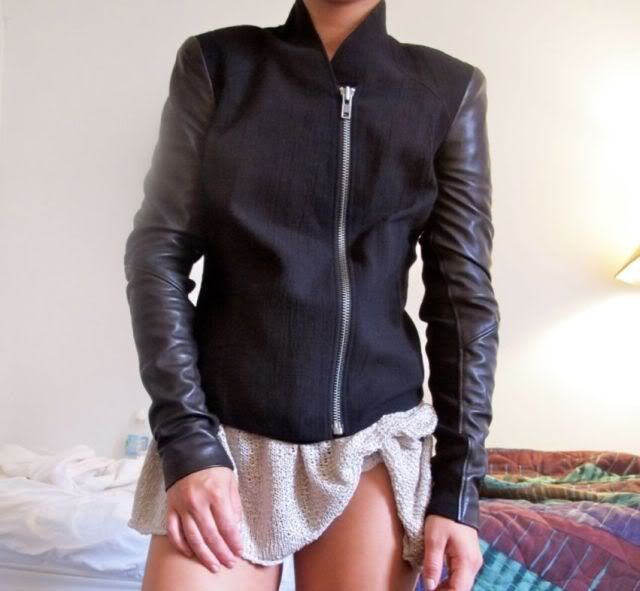 Helmut Lang Leather Sleeve Jacket £700
(2nd photo - www.ulrikkelund.com)